The Center for Ecology and the Environment (CEE) will continue the work of Wisconsin Ecology, which has been operating as the campus home for ecology for more than 20 years.
Formalizing this work under the new center will provide additional opportunities for the 23 different ecology-related academic units on the University of Wisconsin-Madison campus to collaborate — creating a unique framework. In most peer universities, ecologists are clustered in individual departments, such as ecology and evolutionary biology.
The new center will provide a nexus for faculty and graduate students to share ideas and enhance scholarship. It will continue to promote the sense of community and host signature events started by Wisconsin Ecology, originally the Madison Ecology Group, while opening new doors and opportunities for recruitment and outreach.
CEE will strive to create a community that is welcoming, respectful and inclusive to all individuals. It recognizes that our community is strengthened by diversity in race, ethnicity, gender, sexual orientation, religion, ability, and career stage. To aid in these efforts, the center is taking steps to join the Ecological Society of America's (ESA) Strategies for Ecology Education, Diversity and Sustainability (SEEDS) program, which works to improve the participation of underrepresented students.
The transition from organization to official center is being led by:
John Orrock, outgoing chair of Wisconsin Ecology
Jonathan Pauli, former chair of Wisconsin Ecology
Sean Schoville, current chair of Wisconsin Ecology and UW-Madison associate professor of entomology
Mission
Foster research, instruction, and outreach among ecologists at UW and beyond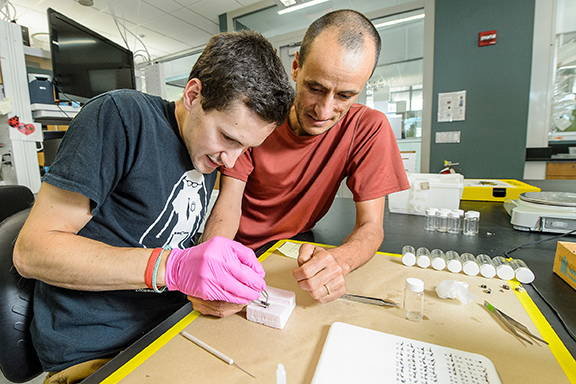 Foster a sense of connectedness within the large and diverse community of UW ecologists
Advance the initiatives and concerns of the community of UW ecologists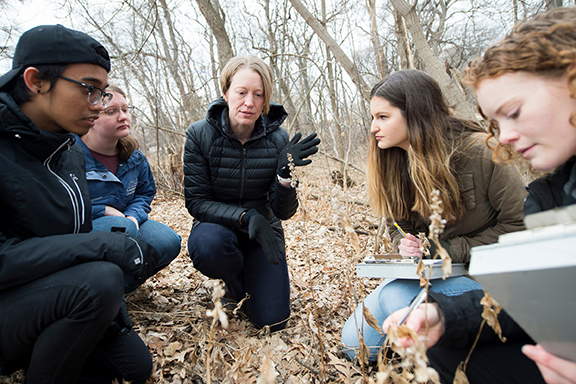 Provide a gateway to information about UW ecology to people both within and outside the university